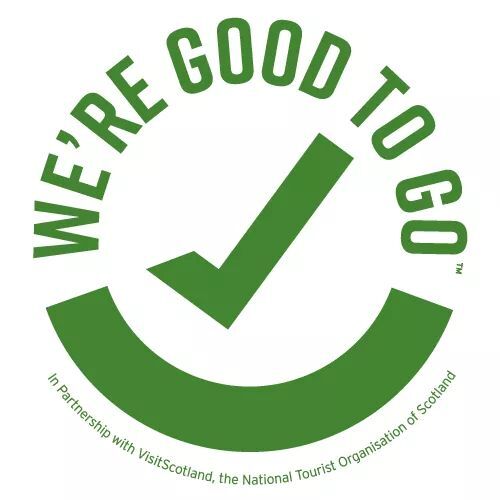 Policy/Practical changes
To ensure the safety of guests and staff during the current Covid19 pandemic, and, in line with current WHO and Government guidance & requirements the Guest House has introduced new measures and/or amended existing policies until further notice.
If you have any queries/concerns please contact Richard (the owner) on munroguesthouse@gmail.co.uk or +44 (0) 1786 472 685
Guests:
Guests are asked to contact Richard to discuss arrival time to ensure staggered arrival times.
Please wear a face mask on arrival at the Guest House and in communal areas (not at breakfast).
There is limited ability to socially distance in the entrance hallway & on the stairs please give priority to people coming downstairs and those exiting.
It is not possible to facilitate early check-in or bag drop off during this period
There is hand sanitizer by front door for guests/staff on entry/exit.
Check in will be contactless and the credit/debit Card used to book will be the card charged on check-in and no cash will be accepted
Contact details will be checked/taken in case of need for contact tracing
We have implemented a 25% reduction in guest capacity to help support social distancing
Soap is available in all guest rooms
Guest lounge and dining rooms have been functionally swapped as more space in lounge for spacing tables
Guest lounge will not be open to guests